#HappyMotherDaughterDay with Ponds
Sponsored post by Mirum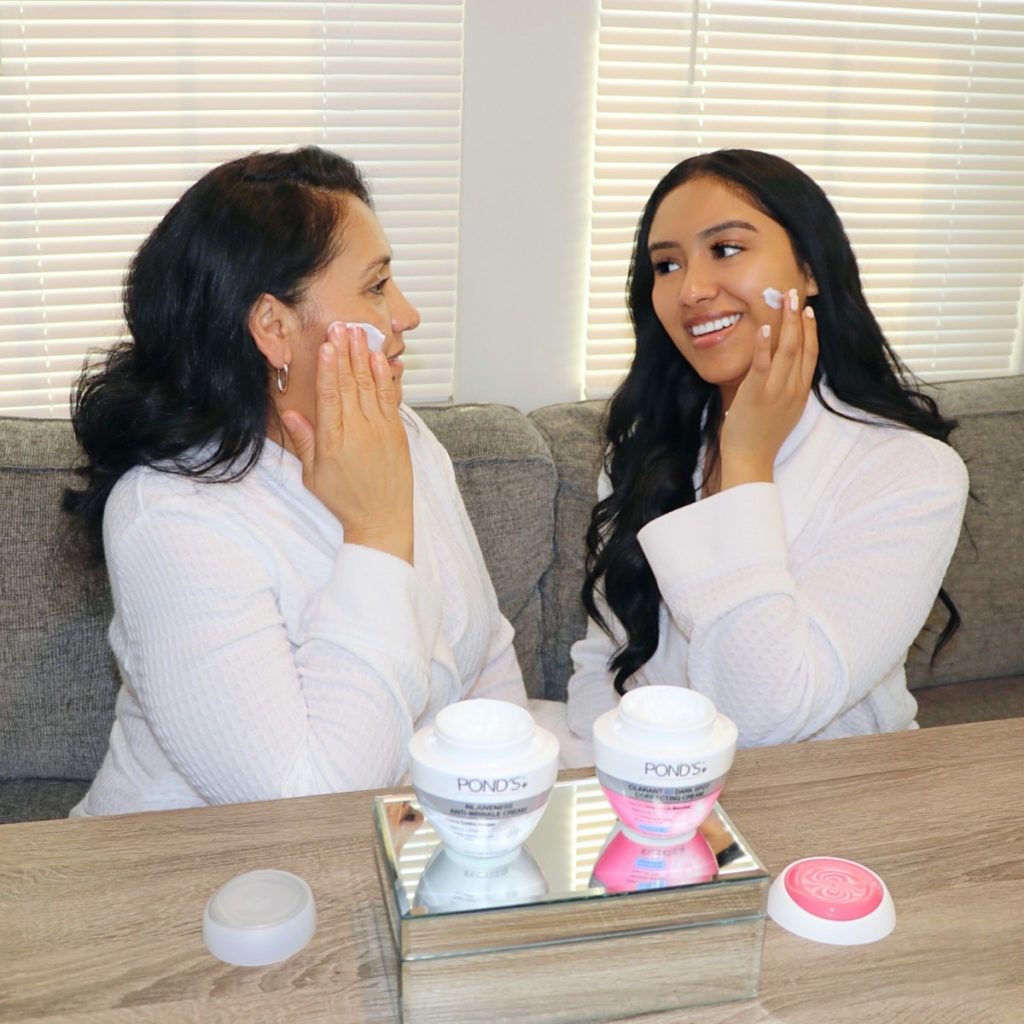 Hey Loves,
With Mother's Day quickly approaching, there's nothing better than finding cute ways to spend a great day with your mother! This year, besides the usual of taking my mother to eat, I plan on having a cute spa day at home with her favorite skin care brand, Pond's.
Growing up in a Mexican household, Pond's was always my mother's go to cream for removing makeup & moisturizing. Naturally, I gravitated to using the same skincare products she uses. Now Pond's has various products that tackle different skin types. My mother loves anti-aging products and I am more conscious on making sure I blur any imperfections on my skin, such as my pigmentation and dark spots.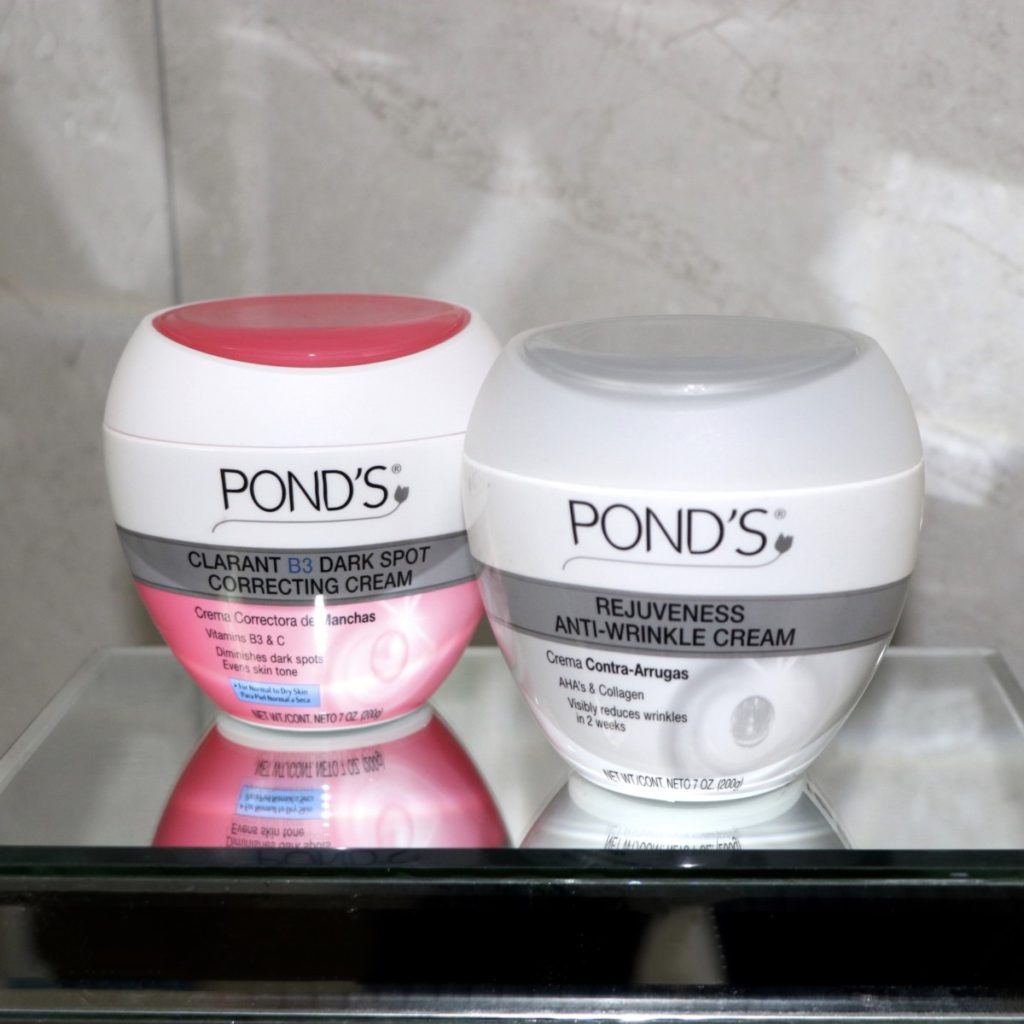 SPA DAY Products
For Mother: Pond's Rejuveness Anti-­‐Wrinkle Cream, 7 oz.
HOW TO APPLY: After cleansing, apply to face and neck twice daily. For delicateskin, apply product 10-15 minutes after cleansing to avoid potential tingling sensation.
Benefits
Anti-aging cream suitable for daily use
Dermatologist tested and hypoallergenic
Visibly reduces appearance of fine lines in two weeks
Formulated with Alpha Hydroxy Acids (AHA) and collagen, this formula smoothens the appearance of fine lines in 2 weeks.
Formulated with Collagen & Vitamin E, this formula helps improve skin appearance.
---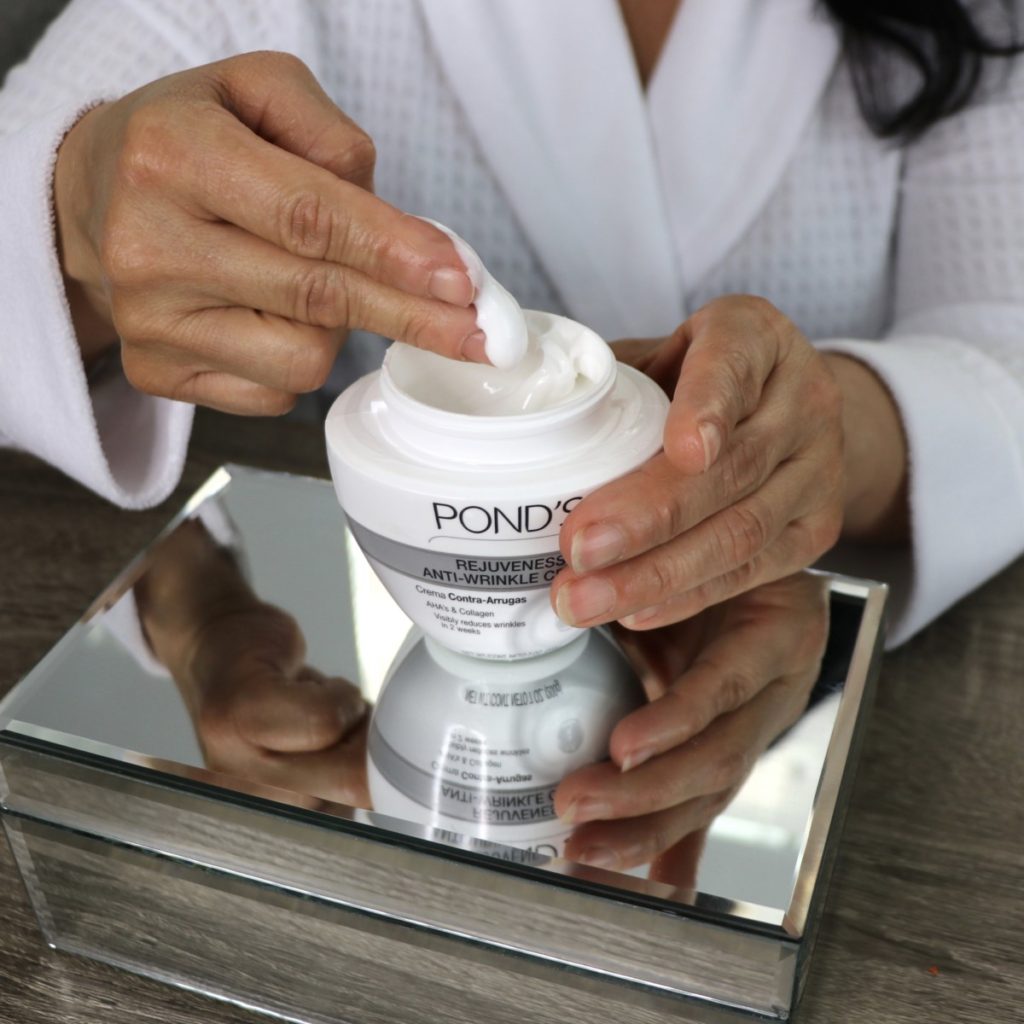 For Daughter: Pond's Clarant B3 Normal to Dry Skin Dark Spot Corrector, 7 oz
HOW TO APPLY: Apply daily to face and neck. For best results, apply during themorning (as a base for make-up) and at night.
Benefits
Moisturizes to fight uneven skin tone & diminish dark spots so skin looks more radiant in four weeks
Dermatologist tested and hypoallergenic
Facial moisturizer that visibly diminishes dark spots in 4 weeks
Specially formulated for those with Normal to Dry skin types
Moisturizer formulated with vitamin B3
Where you can purchase
The great thing besides Pond's skin benefits, is their price. You don't have to break the

bank for amazing skin! You can find these products at your local Walmart.
Click here to purchase.
---