Hi loves!
Happy Black Friday! Hope you all had a great Thanksgiving! I wanted to share my most recent video!
I filmed a video on gift ideas for the holidays! I wanted to share a few gift sets and makeup products from the
Dermstore to help you in this years holiday season. I selected a few different makeup brands and products to help as a gift guide for any makeup lover!
In this Gift Guide you will see makeup gift sets, palettes, lip products and makeup applicators! Any questions you might have, might be answered by watching my video. I touched base on why I chose each product and its benefits.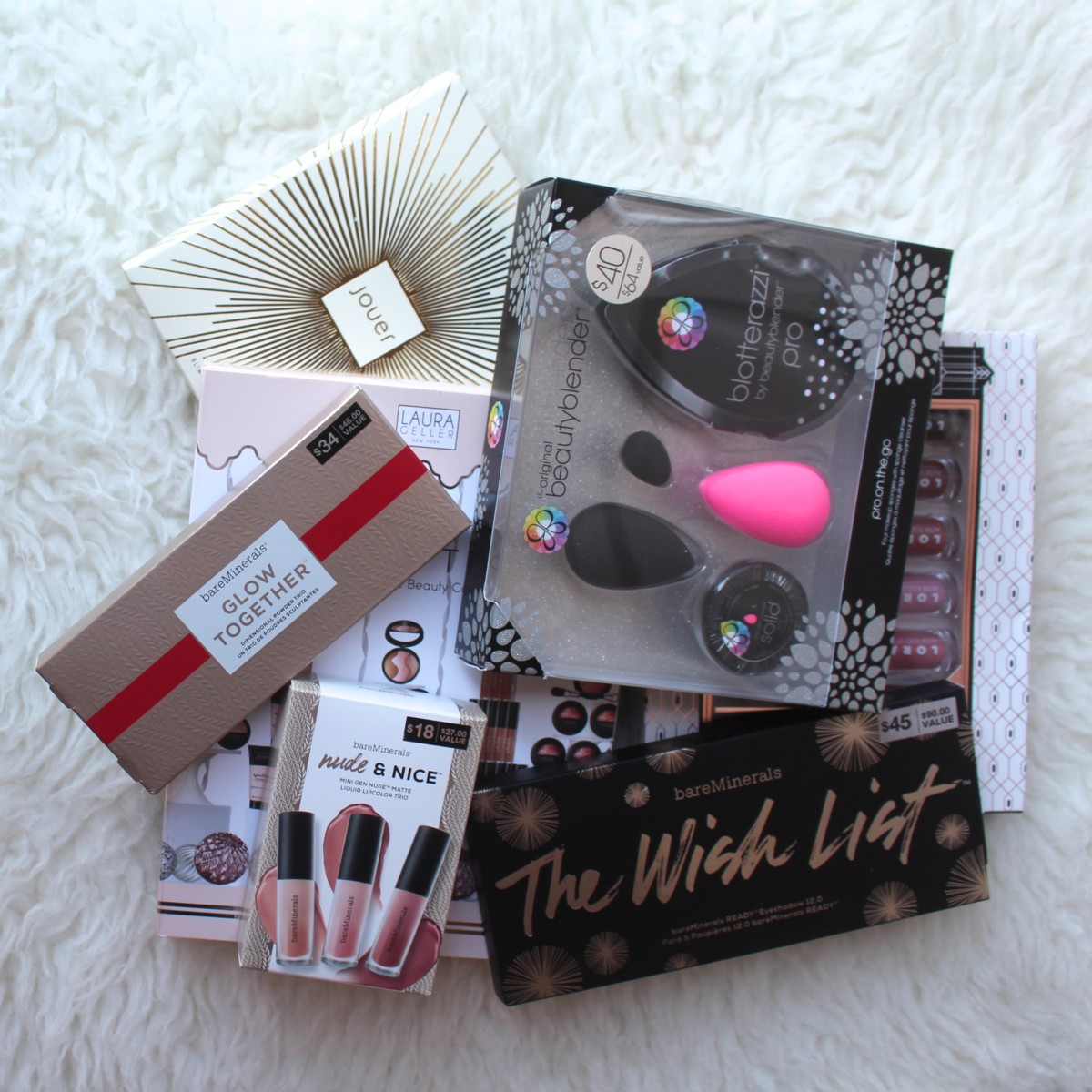 Here are a few of my favorite items that I chose from the Dermstores Gift Wonder Page . There are a variety of products from makeup to skincare and different brands to choose from. This guide will help narrow down your choices!
All of these gift sets and more #GiftableBeauty items can be found on Dermstore's Uncover Wonder gifting page